Are you ready to resolve your debt?
Less stress. Less anxiety. Greater peace of mind.
Rescue One Financial is your financial relief partner.
See how much you can save.
**Calculations are estimates based on historical data of completed settlements as of [12/19/2020]. The estimates are not a guarantee of future results and the New Payment estimate does not replace existing payments due on debts until such debts are settled. All experiences are unique and results will vary depending on your creditors, ability to set aside funds and status of your debts. Your Current Payment is your assumed minimum credit card payment based on 3% of your balance and does not take into account current interest rates on your debt. Your New Payment is based on an average client who pays back approximately 50% of their enrolled debt before fees and 68% to 75% including fees.
We tailor a debt relief program that's right for you.
Step 1
Contact Us
A Certified Debt Consultant will help you figure out which plan is best for you!
Step 2
Get a Quote
We will give you options, pick the one that works best for you!
Step 3
Start Saving
Reduce debt while saving money with a lower monthly payment.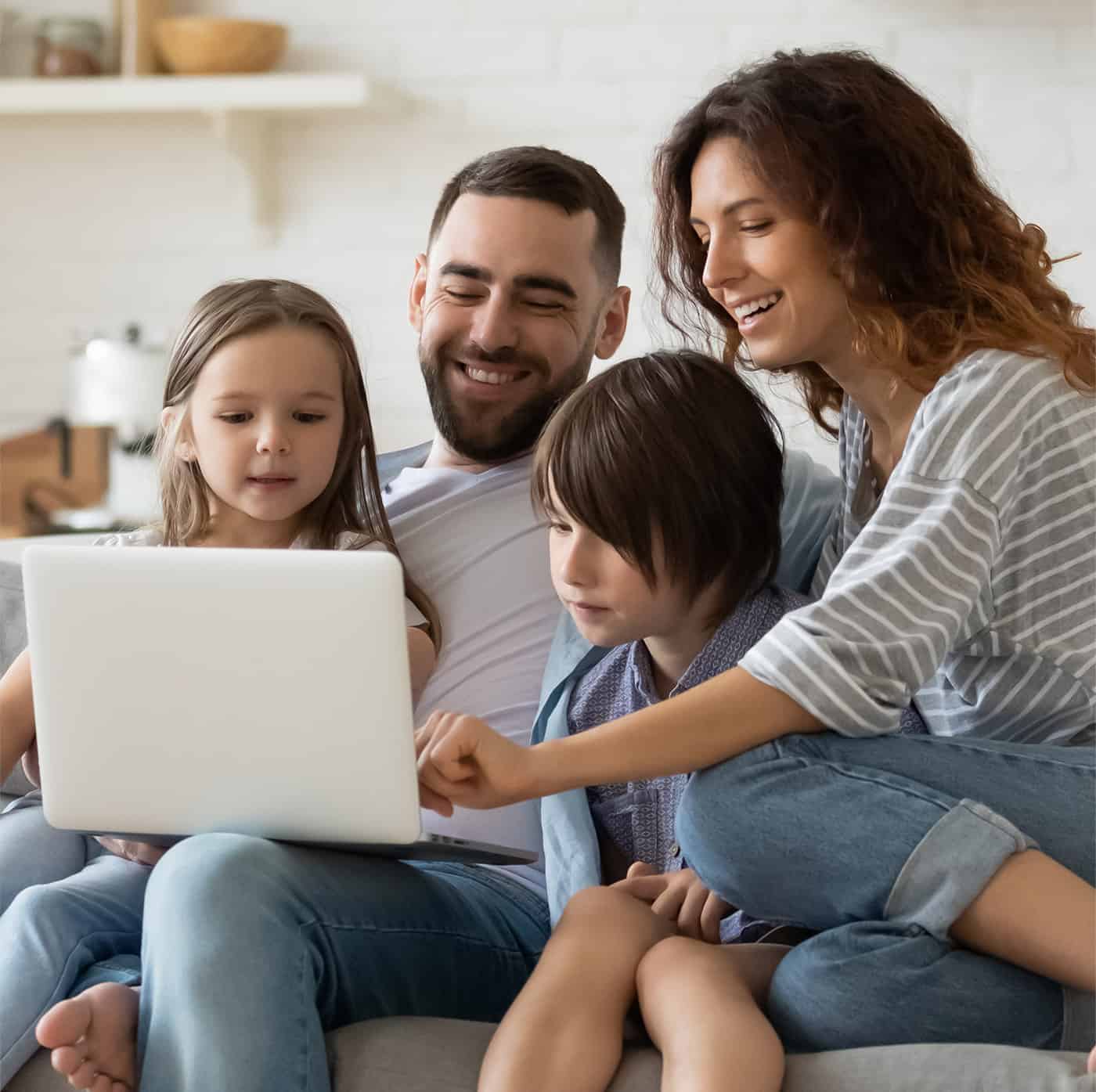 We can resolve your debt.
Credit Cards
Personal Loans and Lines of Credit
Medical Bills
Collections and Repossessions
Business Debts
Certain Student Loans
Are you struggling just to make the minimum payment?
When it comes to paying off credit card debt, many consumers take the path of least resistance: the "minimum payment plan". These payments are calculated on the basis of the cardholder's total balance, interest rate and certain other factors.
Here's an example on $30,000 credit card debt:
The national average credit card interest rate is 18% and the minimum payment for most creditors is 2.5% of the balance owed. If you pay just the minimum payments it would take 451 months, or 38 years to pay off your balance and $44,230 in interest payments. This brings your total on a $30,000 of credit card debt to $74,230!
Life if full of twists and turns. If you are struggling to make your payments, there are alternative choices to bankruptcy.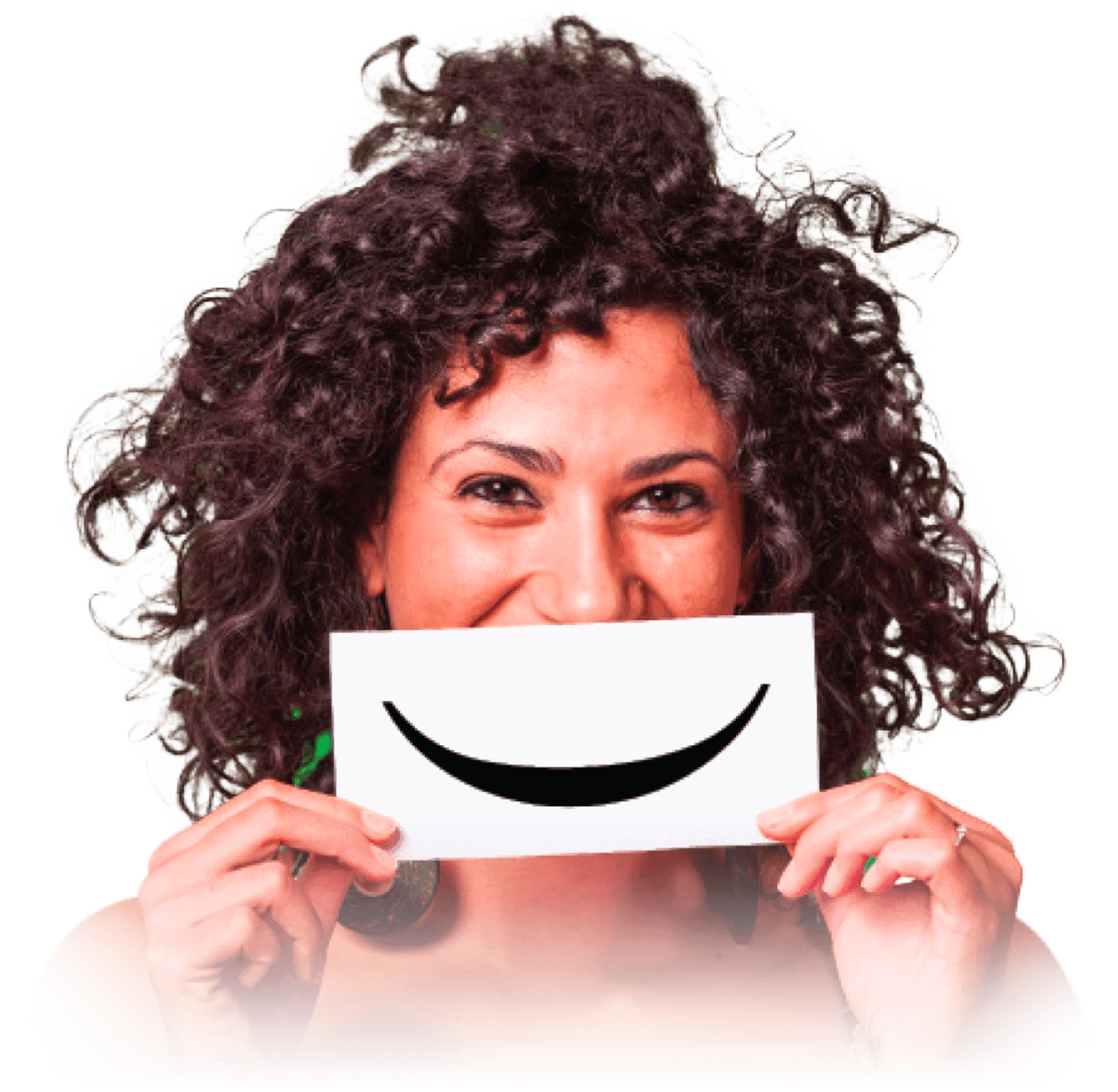 TALK WITH US. WE ARE HERE TO HELP.
When you're trying to pay off your credit card, even making the program amount can feel overwhelming.
Our proven program can reduce your credit card payments, putting your budget back on track and keeping your money where it belongs – with you.
We tailor a debt relief program that's right for you.
Bank of America credit card for $10,000
resolved for $3,100 – $6,900 saved!
Chase credit card for $15,851
resolved for $5,465 – $10,386 saved!
Sofi personal loan for $22,850
resolved for $7,200 – $15,650 saved!
Wells Fargo credit card for $23,400
resolved for $14,040 – $9,360 saved!
Discover credit card for $34,149
resolved for $17,074 – $17,074 saved!
*Examples of settled debt will vary per client and creditor. Every situation is unique.


GET A FREE DEBT Reduction QUOTE!
*By clicking 'REQUEST A QUOTE', you authorize – with respect to the telephone number provided above and any other telephone number associated or related to you that may be provided to us in the future — RESCUE ONE FINANCIAL LLC® can contact you by phone, text, email, mail, or by artificial or pre-recorded voice, even if you have listed yourself on any Do-Not-Call List. You also agree to our Privacy Policy and Terms of Use, and further agree that any person or entity contacting you pursuant to your consent here may use an automatic telephone dialing system, even if the telephone number you provided above (or any telephone number associated with you) is connected to a mobile phone and even if you might be charged for the call. Your consent to receive automated calls or text messages is not required for any purchase or availability of goods/services from RESCUE ONE FINANCIAL LLC®. If you do not consent, you may call us at 855-737-2831 to continue your inquiry.